Contact Us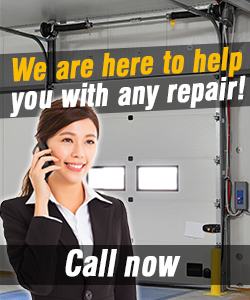 Call us immediately for the emergency repair that you require. At Garage Door Repair Seffner, we have skilled and experienced technicians who are quick to arrive even to remote areas. We have the equipment and spare parts to fix any garage door problem no matter whether it is with the opener motor, the spring, the hinges or the door panels. Contact us to get a solution fast.
Report any issue promptly and our expert crew will be at your place in no time. We handle absolutely all garage doors irrespective of the brand, the model and year of production. Our specialists in Florida provide maintenance services for the prevention of future issues. Give us a call and we'll take it from here!
Call Us Now 813-775-7195
We make it easy for customers to make a choice when it comes to garage door repair services in Florida and in areas around the zip code 33584. In addition, have the best people for the job to ensure high quality services from start to finish.